Paid Internships in Marketing at DCI
Join the Leader in Marketing Places
Ted Levine founded DCI in 1960 with a vision. He recognized early on the ability for place marketing — through the dual engines of tourism and economic development — to bring jobs, open doors and elevate the lives of the people living and working in those places.
We continue to pursue that purpose today and have worked with more than 500 cities, regions, states and countries to attract both investors and visitors.
Our full-time, paid Internship Program offers both college students and post-graduates the opportunity to gain unmatched marketing and public relations experience by working with diverse cities, regions, states and countries.
Why Apply?
DCI internship opportunities are a great way for those entering the workforce to build their industry experience while also having fun. A quarter of our current staff successfully transitioned from the program to full-time career paths at DCI, and former marketing interns have gone on to work at many other nationally recognized organizations.
See Open Positions
Fast Facts
Love Where You Work

In addition to working hard, interns quickly find that DCI is a fun work environment. Our internship experience includes perks like free lunches, in-house happy hours, book clubs and DCI's Health & Wellness program.

Gain Valuable Agency Experience

Our interns are integral members of our team, who gain valuable first-hand agency experience and build a portfolio through writing pitches and press releases, creating marketing presentations and coordinating events, among many other responsibilities.

Work Towards Full-Time

We are serious about placing our interns in a prime position for full-time hire and work hard to see each of them succeed. Several of our current staff successfully transitioned from our internship program to full-time jobs at DCI and are now doing incredible work in each of our departments. Join the crew and hear first-hand from company executives who started out as interns.

Grow as a Young Professional

Our interns receive a full orientation and educational sessions throughout the program, while also attending staff meetings and brainstorming sessions. They are also encouraged to take advantage of DCI's professional development program, which offers educational and mentorship opportunities and events for all DCI staff. At the end of the program, interns can prepare a presentation about their work experience at DCI, which can serve as a portfolio keepsake.
Economic Development
Tourism Marketing and Travel PR Services
Talent Attraction Marketing
Economic Development
Economic Development
DCI specializes in economic development marketing and lead generation.
Our tailored approach improves a community's image, increases project inquiries and generates investment opportunity. We achieve this through a deep understanding of your target audience — a niche segment that includes corporate executives, their key influencers and skilled professionals — and the overall site selection process.
Tourism Marketing and Travel PR Services
Tourism Marketing and Travel PR Services
Development Counsellors International is the expert in how North American travelers — leisure, corporate and association — select tourism destinations.
Our partnerships with destinations help to increase visitor arrivals, disperse visitors and augment daily spending. We achieve this by winning the support of key influencers (media, digital influencers, meeting planners and the travel trade) who build demand for your destination and convert this demand into actual visitors. This influence process is rooted in the preliminary research we conduct which guides our strategic, tailored approach for each destination.
Talent Attraction Marketing
Locations across the globe are facing fierce competition to attract and retain talent in their regions.
Talent Attraction Marketing
DCI's combined expertise in economic development and tourism allows us to promote our clients as both hubs for job opportunities and amazing places to live. Whether it's media relations or website development, our talent attraction marketing work is informed by our knowledge of what people look for in jobs and communities, as discovered in our seminal research report, "Talent Wars." Our talent attraction marketing programs craft strategies and messages that spotlight what matters most to workers.
Our Talent Attraction Marketing Practice
Featured Case Studies
Barbados
With more than a third of its GDP coming from tourism, Barbados faced a huge challenge when COVID-19 brought the travel industry to a standstill. As travel brands began saturating the world of global marketing with "visit later" messaging, it became clear Barbados would need to get creative to stimulate its economy and ensure the island stayed top of mind for when international travel resumed.
Read More
Get Started
If you are interested in real-life work experience through one of DCI's paid internships, I want to hear from you!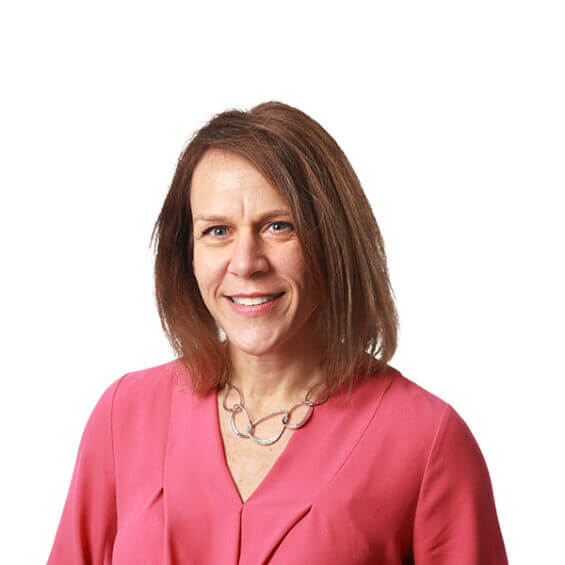 Latest Research & Insights
See the latest articles, blogs and research on all things place marketing.